About the Hall
Located on Grand Rapid's Northeast Side at Fuller and Knapp.
The Grand Rapids Firefighters proudly joined the International Association of Firefighters in 1933.  We are one of the oldest Unions in Michigan and are officially called the I.A.F.F Local 366.  As people know, the is a deep tradition of unity and camaraderie in Firefighting.
More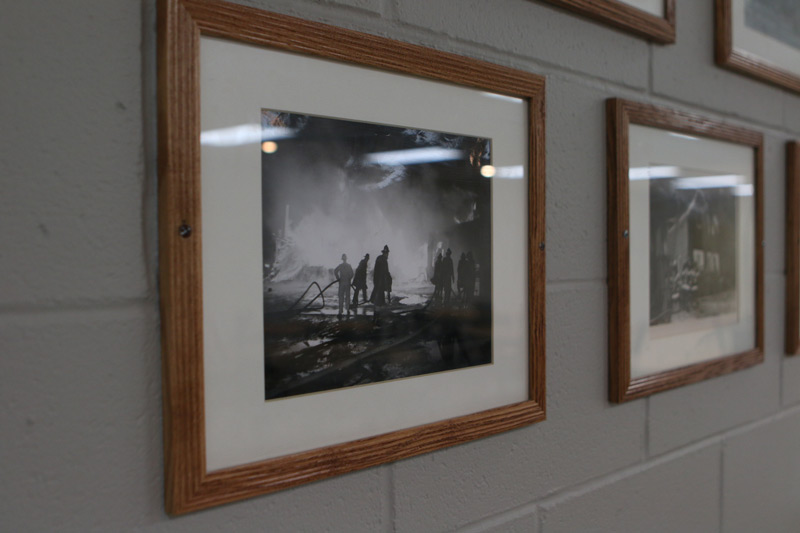 From The Blog
In April of 2017, the Firefighter's Hall launched an entirely new website. The site features and all-new, updated design that works equally well on…
MORE
On behalf of the Grand Rapids Firefighters Building Corporation, Here is the 2016 Christmas Edition of the "Between Alarms". Once again, thanks to Dave Olivier for his assistance and his effort to get these newsletters out.
MORE